Changing your password in agreestat360.com
The temporary password you receive after registering with agreestat360.com might be difficult to remember. You may want to replace it as soon as possible with a custom password that you can rember. As soon as you log in to agreestat360.com, your page will be similar to the picture shown below.
You could play this video to see how the entire process works.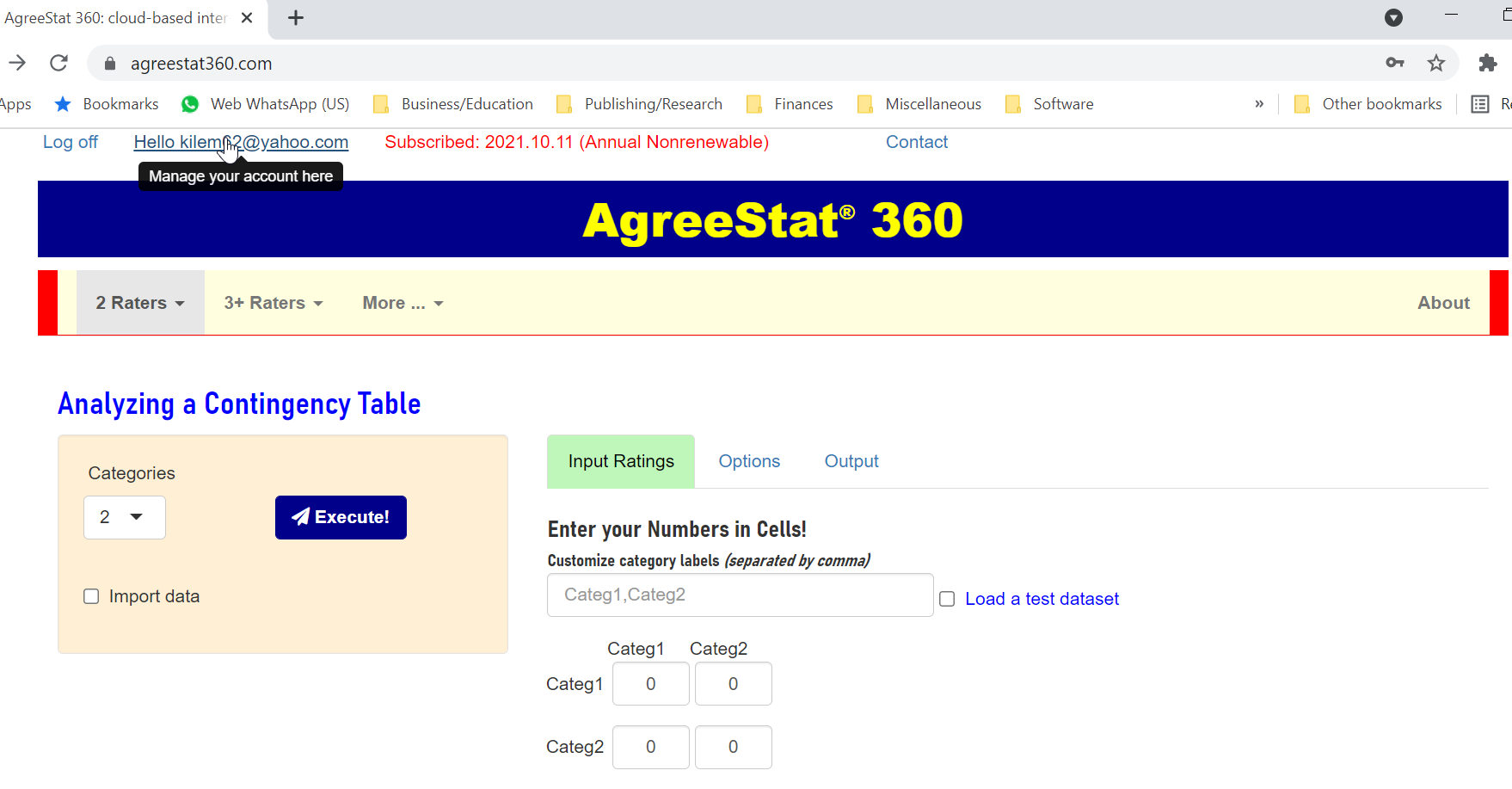 Here is the video that shows you the steps for modifying your password.